Like & Subscribe!
Summer & Zhaleh are Dope AF!
Photobooth Demo Pose -- Properly Weird style!
Shhhhhhh! Properly Weird & We Don't Care! #wedontcare
Who's #yourfavoriteweirdo ?
#properlyweird of course!
Radical Photographic Experience anyone?
Because we LOVE it! #beautifulpeople
These beauties brought the juju! #bringonthejuju
When the world is at your feet #gohard !
#alwaysready
#lit
Dope & Famous #goodtimes
Something beautiful is happening! #litfam #righthere
fleur-de-lis #lilyflower #fleurdelis
The Company of Brilliant Friends!
Unicorn babies get us EVERYtime!
#mzturnuptials
It's a Groovy kind of Love!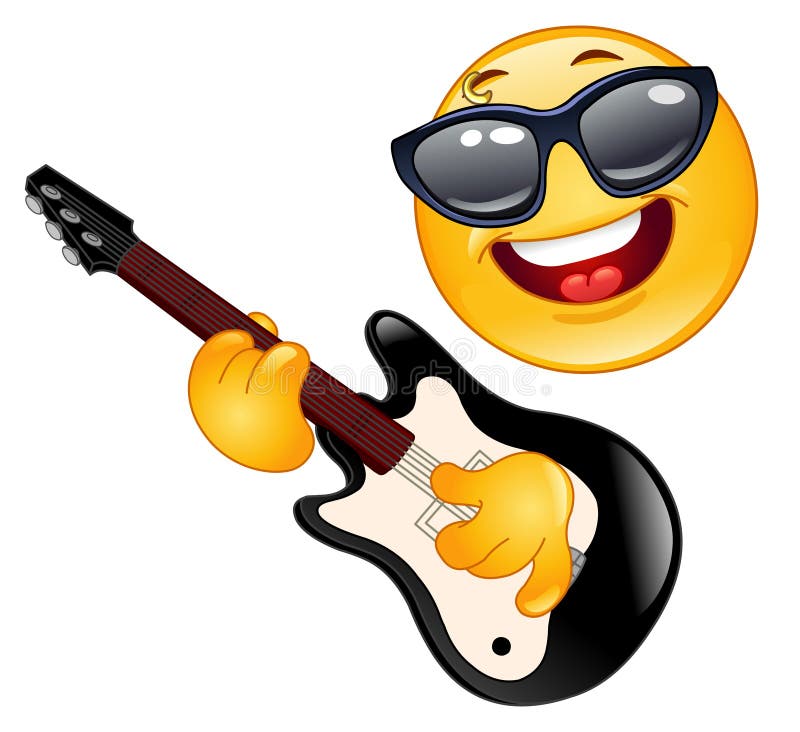 TRUTH: This wedding & reception
at this venue
was chill AF
Want to see and download ALL of these stunning images at no charge? Click on any of Properly Weird photobooth pics!!
P.S. tag us! #properlyweird #properlyweirdrussell #yourfavoriteweirdo
Key Words: photobooth, properly weird, photo booth, wedding, bride, Atlanta Photobooth, Atlanta Photo Booth, Savannah Photobooth, Savannah Photo Booth, Birmingham Alabama, Birmingham Photobooth, Birmingham Photo Booth