Stop the Presses! Properly Weird has some bling to show y'all!
Total Babes are keeping the best photo booth in Atlanta lit!
Oooooh!
That's lovely!
Rockin' this flamingo dress by Zoey Grey!
Did you know that Impression Bridal won't sell more than one designer formal of the same style to attendees of the same prom? Because, Properly Weird did not know that!
Sheila of Impression Bridal & Jan of Handy Entertainment striking a pose in the Properly Weird photo booth!
Properly Weird also offers video of exceptional quality! Our team is currently editing some clips to match this photo booth shoot!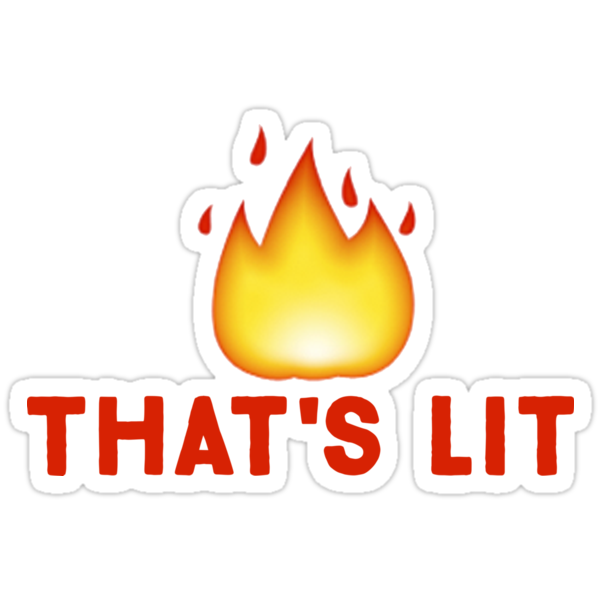 Some of our favorite weirdos!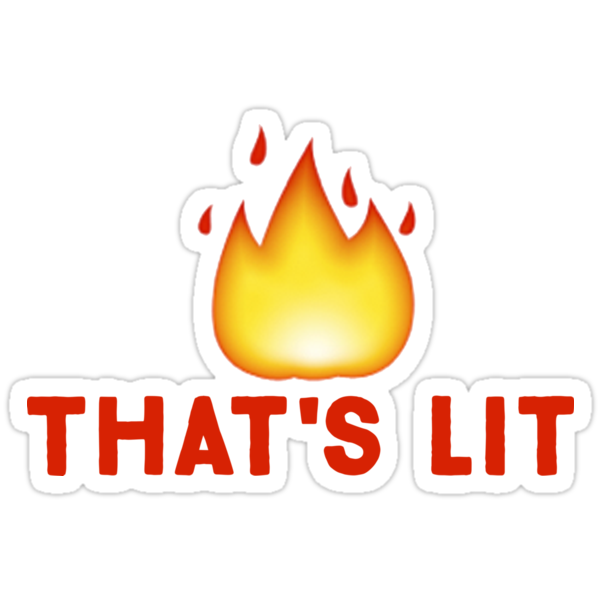 Last one!
These chics know what they want!