Atlanta's best photo booth was at Bejal & Nadira's engagement party, doing what it does best!
These guys, tho!
Click on any of the images to get free downloads of all of your favorites!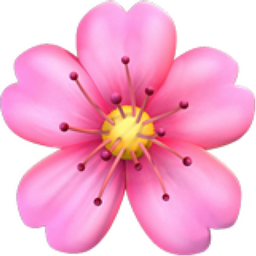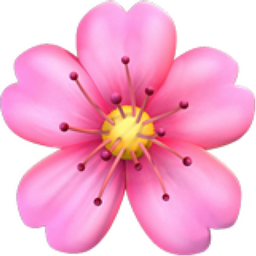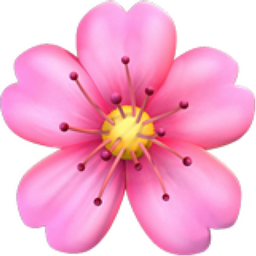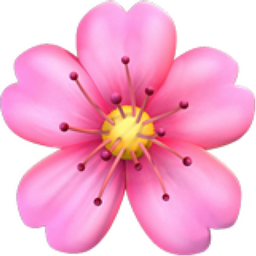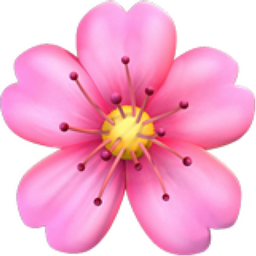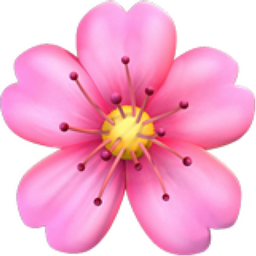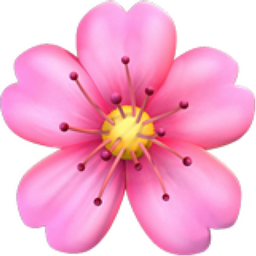 Much Love to this Beautiful Family!
Although Bejal & Nadira missed the photo booth this time, we found a recent image of them!
Congratulations from Properly Weird to this Fabulous couple!